FXKudi card empowers you to create and manage virtual dollar cards for seamless online transactions. These cards are especially advantageous for individuals and businesses that frequently transact internationally. This comprehensive guide will break down the process of creating an FXKudi Dollar Card into three simple steps.
Step 1: Access the Card Page and Initiate Card Creation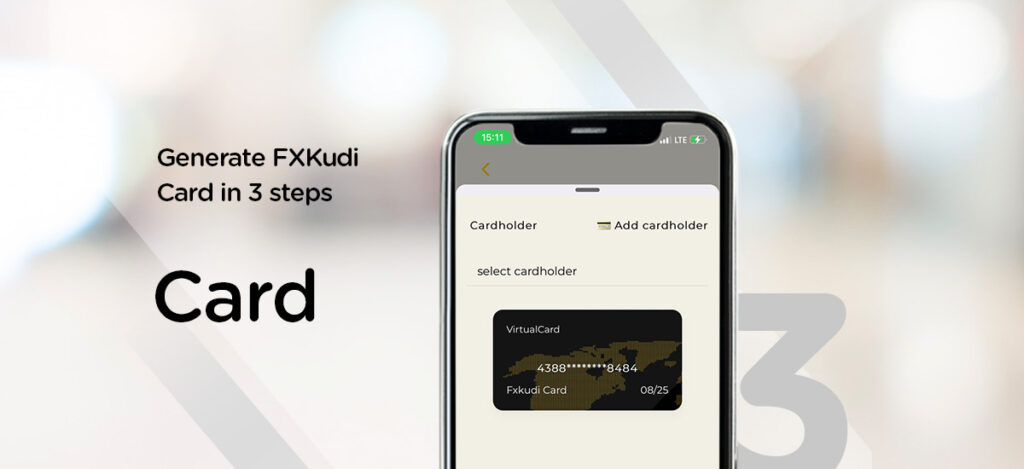 Your journey to creating an FXKudi Dollar Card begins on the card page. To access this page, locate and click on the 'Card' tab on the FXKudi App. This tab can be found at the bottom right of the App
Once you're on the card page, look for an option labeled "Create Card". Clicking this button will initiate the card creation process. This is the first step towards obtaining your virtual dollar card, setting you on the path to enjoying the numerous benefits FXKudi offers.
Step 2: Set Up a Cardholder Profile to get verified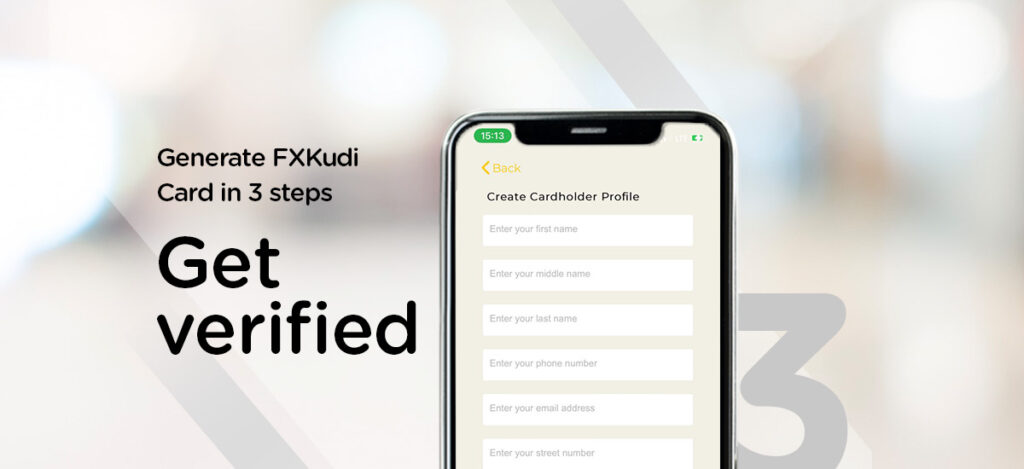 After initiating the card creation process, your next step is to set up a cardholder profile. This profile serves as a foundation for all your cards, allowing you to create and manage multiple FXKudi Dollar Cards under one profile. This feature enhances convenience and efficiency in card management.
To set up a cardholder profile, click on the "Add CardHolder" option. This will prompt you to provide some basic information about yourself. Be sure to fill in all the required fields accurately to avoid any issues down the line.
Step 3: Finalize Card Creation and Retrieve Card Information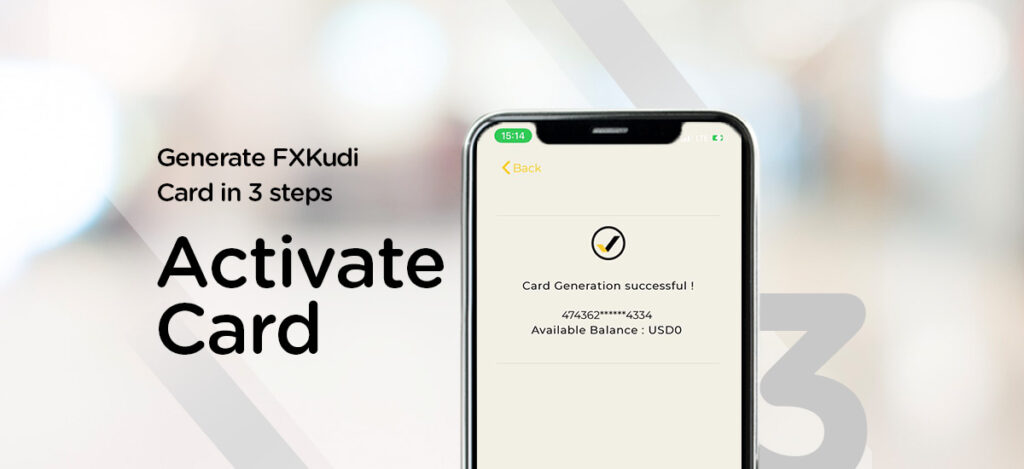 With your cardholder profile set up, you're now ready to finalize the card creation process. Follow the prompts provided in the App to complete this step. Once you've done so, you will instantly receive your card information.
The information you receive includes your name as it appears on the card, a unique 16-digit card number, the card's expiry date, and the CVV (Card Verification Value). This information is vital for any transactions you will make using your FXKudi Dollar Card.
Creating an FXKudi Dollar Card is a straightforward process that can be completed in three simple steps. By following this comprehensive guide, you will be able to create your card quickly and efficiently, thereby gaining access to a convenient, secure, and efficient tool for your international transactions.
Our support team would be happy to respond to your questions and requests. Don't hesitate to reach out to us.