FXKudi offers the convenience for creating and managing virtual dollar cards. These cards offer a flexible solution for international transactions, making them a favorite among businesses and individuals. Once you've created your FXKudi Dollar Card, the next important step is funding it. This guide simplifies the process into three easy steps.
Step 1: Access the Card Page and Select Your Card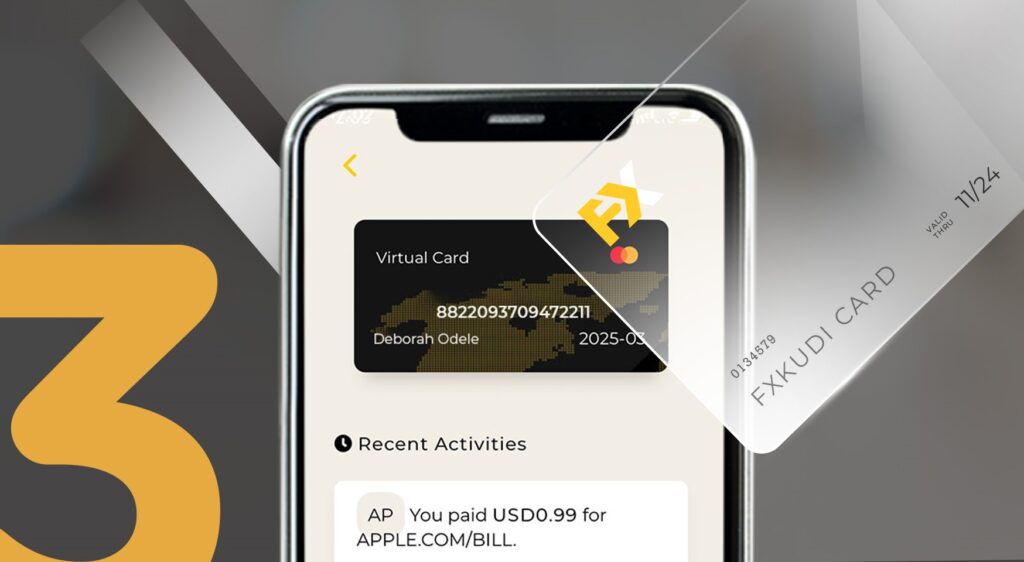 The first step in funding your FXKudi Dollar Card is to navigate to the card page. This can be done by clicking on the 'Card' tab on the FXKudi App.
Once you're on the card page, you'll see all the cards you have created. Select the card you wish to fund by clicking on it. This action will open up the details of the card, including options for funding.
Step 2: Initiate the Funding Process and Enter Details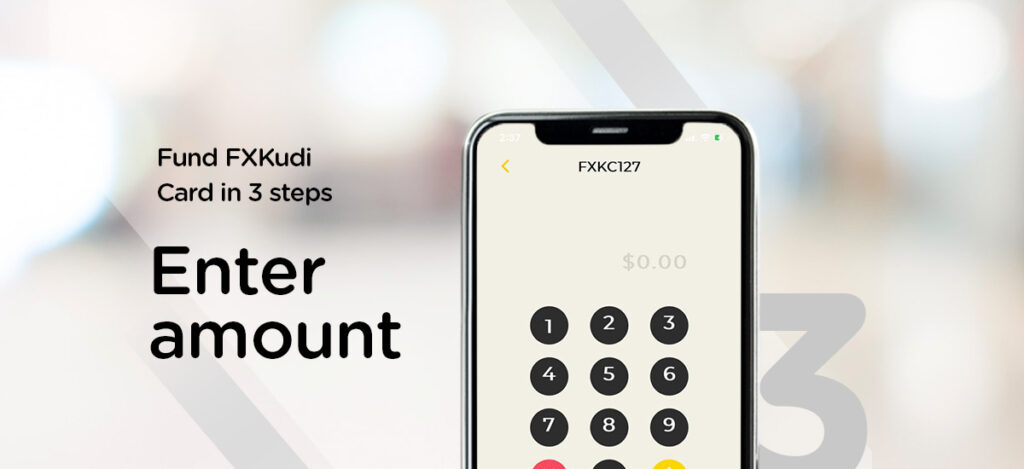 Upon selecting your card, locate the "Fund Card" button found at the bottom right of the card details. Click this button to initiate the funding process.
You will be prompted to enter the amount you wish to deposit into your card. This amount should be entered in dollars, considering that FXKudi Dollar Cards operate in US currency.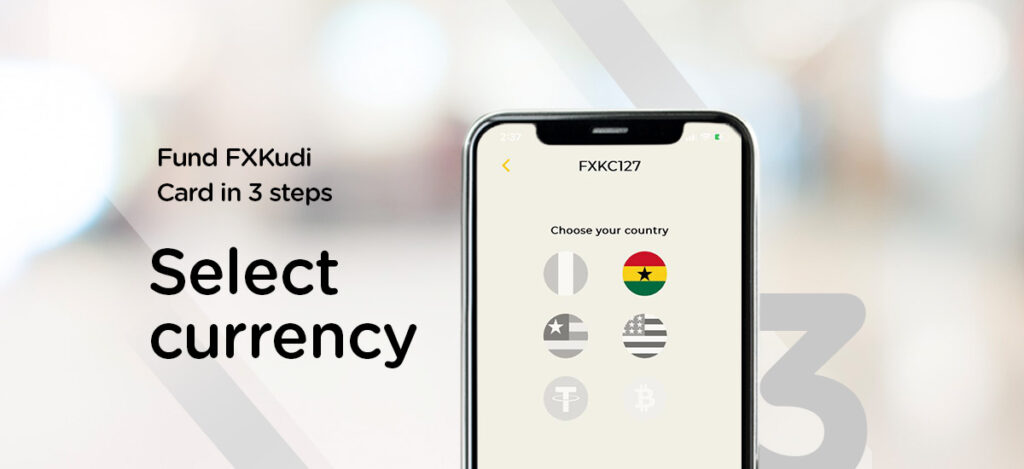 After entering the amount, you'll need to select your local currency from the options provided (such as Ghana Cedis or Nigerian Naira). This is crucial as it facilitates the conversion of funds from your local currency to the equivalent amount in US dollars.
Step 3: Complete the Funding Process and Verify Your Balance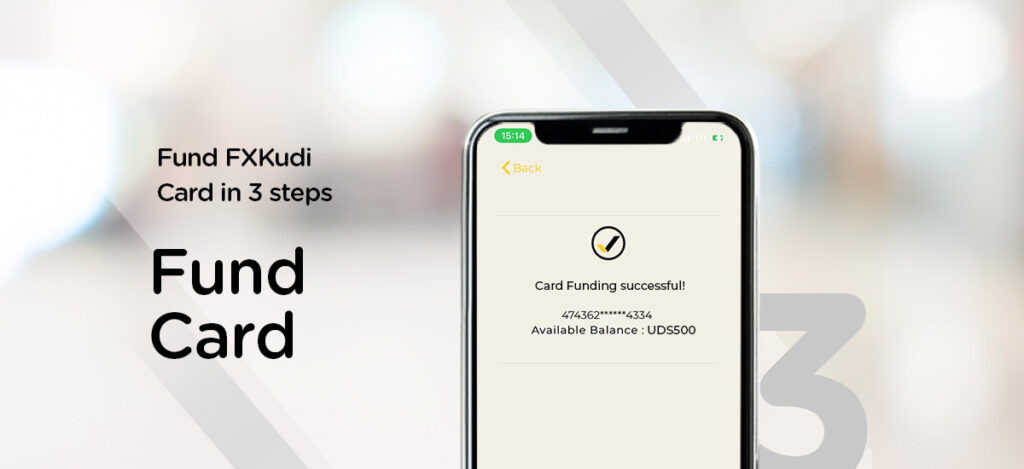 With the amount correctly inputted, you can now finalize the funding process. Follow the prompts that follow, which involve confirming transaction details and authorizing the payment with your local currency.
Once the transaction is complete, your card balance will change with the amount funded.
Funding your FXKudi Dollar Card is a straightforward process that can be completed in just three steps. By following this guide, you'll have your card loaded and ready for use in no time. Enjoy the convenience and efficiency that FXKudi Dollar Cards bring to your online transactions.
Our support team would be happy to respond to your questions and requests. Don't hesitate to reach out to us.