In our digital era, the surge of financial technology has become an unstoppable tide, with payment solutions becoming an essential facet of everyday life for consumers and businesses worldwide. Recognizing this, an increasing number of companies across diverse sectors are leveraging the power of fintech infrastructure to simplify business processes, foster expansion, and facilitate seamless cross-border payments.
As consumers interact with their preferred tech products daily, they demand convenient and efficient payment processes, whether it's for sending, receiving, or getting charged for a service. If, as a startup, you aren't providing optimal payment methods, then you aren't building for your customers. And if you're not building for consumers, then who are you building for?
Turbocharge Your Cross-Border Payment Product with Pipe
If you're a fintech startup looking to create a cross-border payment product, particularly one focused on remittances, you must prioritize growth. However, sustainable growth requires building on a foundation that aligns with your business objectives. As you do this, you will naturally attract and retain more customers, enabling you to penetrate new markets.
As the fintech industry grows increasingly competitive, it's critical to define your unique selling proposition and actively seek and serve your target customers within the market. To help you build faster and more efficiently, we present Pipe by FXKudi, an operational platform designed to expedite the creation of cross-border payment solutions.
Pipe is a comprehensive powerhouse for fintech startups aiming to build cross-border payment solutions in Africa. It serves as a plug-and-play solution for your payment product, allowing you to focus on growth while we handle the rest.
Advantages of Using Pipe for Your Cross-Border Payment Product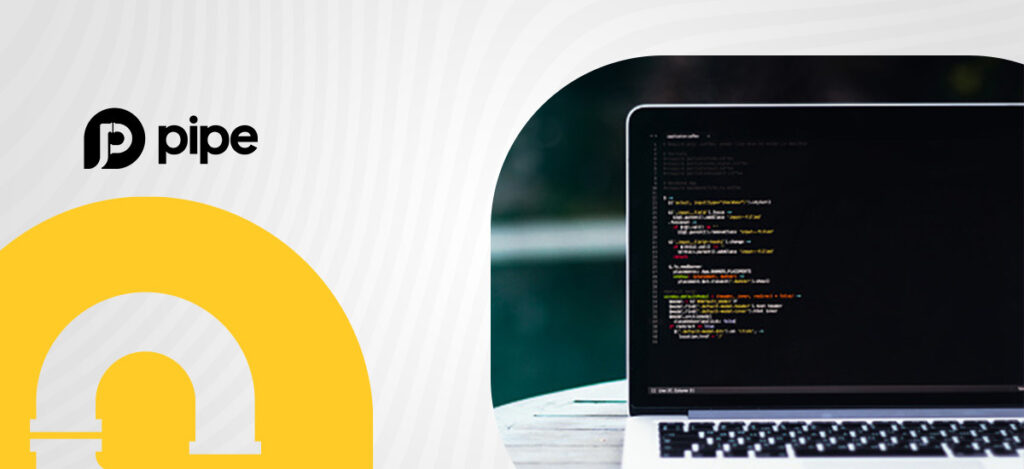 Harnessing Pipe to construct your cross-border payment product enables you to rapidly build a comprehensive payment solution. But the benefits extend far beyond speed:
Expansion into more than twenty markets: Growth involves finding the right partners in new markets or deciding which market to penetrate next. This process typically requires having an established product in your primary market, gathering traction, and building trust. If your startup is only a few months old, this process can be grueling. This is why Pipe offers connections to the markets you need, both within and outside of Africa, giving you the flexibility to choose your next expansion target.
Utilize FXKudi's rapid payment flow: Pipe ensures transactions between collection and settlement happen almost instantly. As long as you're connected to Pipe, this rapid transaction time becomes a reality for your users.
Detailed analytics: Pipe provides comprehensive analytical reports for every transaction, empowering you to make informed decisions and offer timely support to users when necessary.
No integration, collection, and settlement fees: Although launching a cross-border payment product requires an initial financial investment, connecting to Pipe offers everything you need to launch your product to the market and focus on your users, which in turn focuses on growth. With Pipe, there's no need for additional funds to settle with your users; we handle that for you.
As we've mentioned, Pipe is the operating system for your next cross-border payment solution. Connect with Pipe to build faster, enhance efficiency, and focus on growth.
If you're a fintech startup poised to create your next cross-border payment product, we'd love to hear from you. Please leave your details in the form below, and we'll get in touch with you.