FXKudi entered 2022 with a clear mission: to enhance financial inclusion across the continent by creating innovative and user-friendly tools. Our focus was on improving transaction efficiency and accessibility for underserved and unserved consumers and businesses. In this article, we will highlight FXKudi's key accomplishments and developments in 2022.
Launching the FXKudi 2.0 User Experience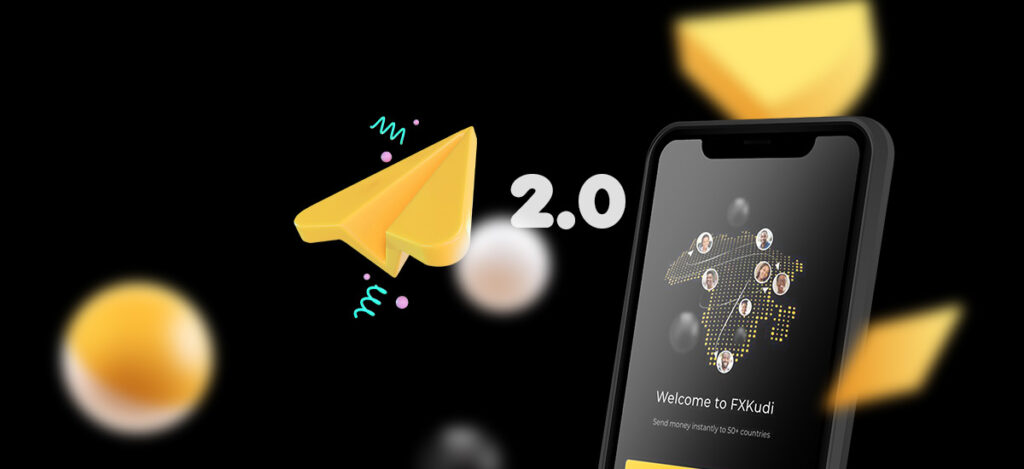 In the first quarter of 2022, we revolutionized our platform with the launch of the FXKudi 2.0 user experience. This upgrade included four significant changes aimed at enhancing user interaction and broadening the service reach of our app. Notably, we allowed our users to send and receive money from more countries and made payment options more versatile, including transactions via FXKudi wallet or payment cards. The new design provided a more intuitive and user-friendly experience.
Introducing the Multi-currency Wallet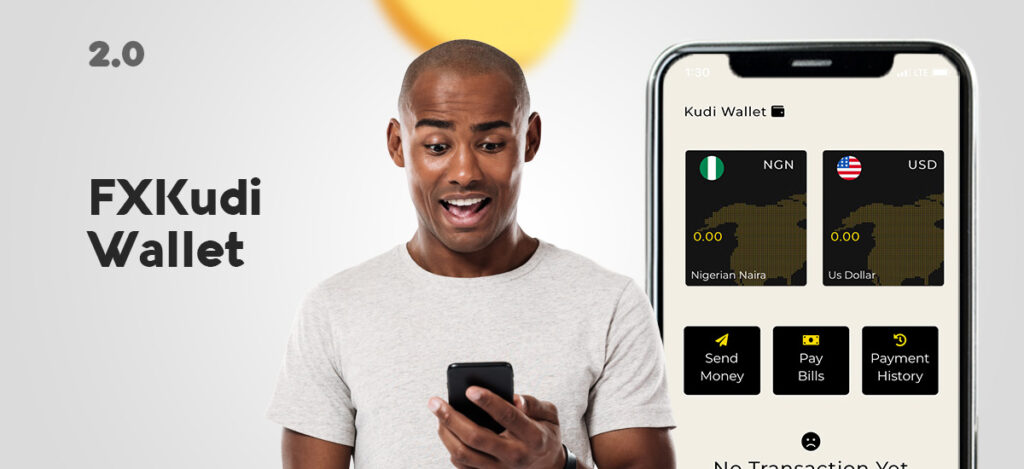 One of the groundbreaking features of the FXKudi 2.0 experience is the multi-currency wallet. This feature enables users to open virtual bank accounts in Naira and Dollars without the need for physical banking facilities. This is a step forward in democratizing banking services and promoting financial inclusion across Africa.
Launch of the Kudi Hero Platform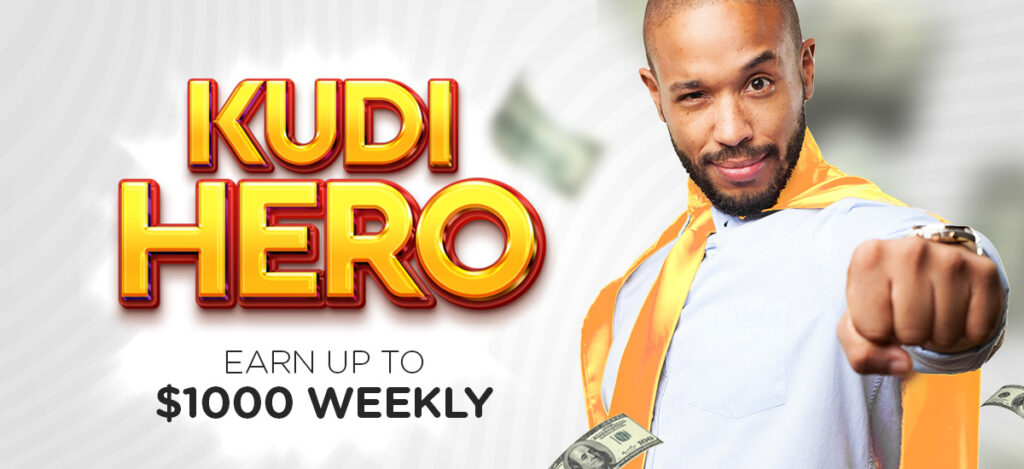 FXKudi also introduced the Kudi Hero platform in 2022. This platform empowers small businesses, students, and entrepreneurs to provide financial services to their communities while earning a commission. The goal is to increase the accessibility of financial products.
FXKudi: Inclusive Fintech of the Year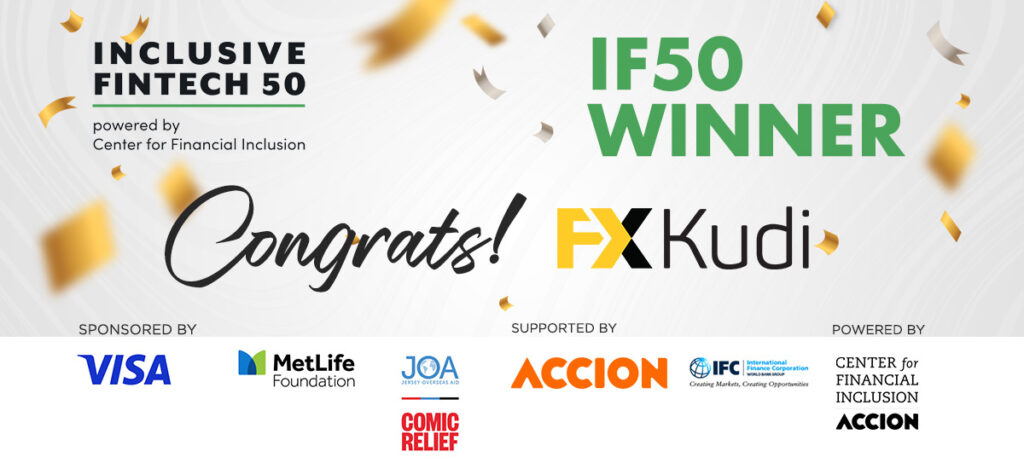 In 2022, during the Financial Inclusion Week, Accion Center for Financial Inclusion (CFI) honored FXKudi and 49 other early-stage Inclusive Fintech startups for their efforts in promoting financial inclusion.
Unveiling the FXKudi B2B Pipe Product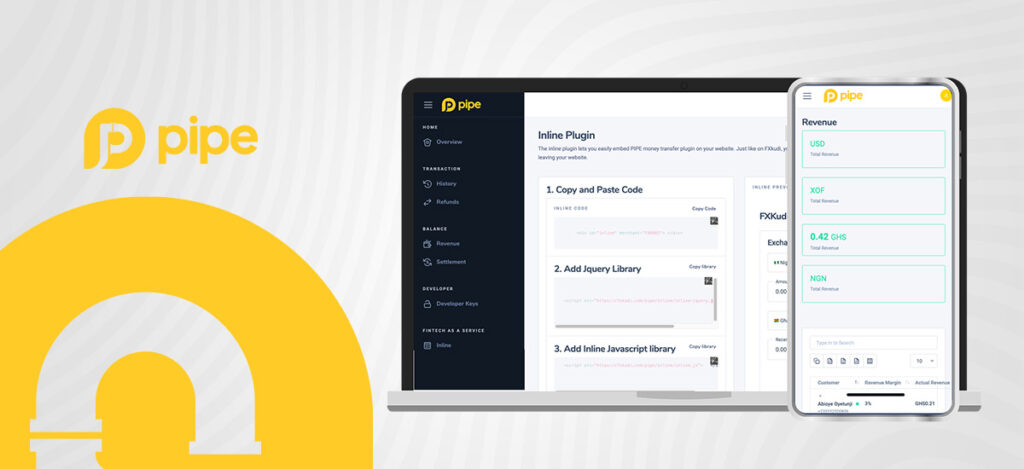 FXKudi launched a B2B Pipe product specifically tailored for fintech startups looking to build cross-border payment products. This product helps fintech startups focus on customer growth while building their infrastructure.
A Personal Bank in Your Pocket & Currency Market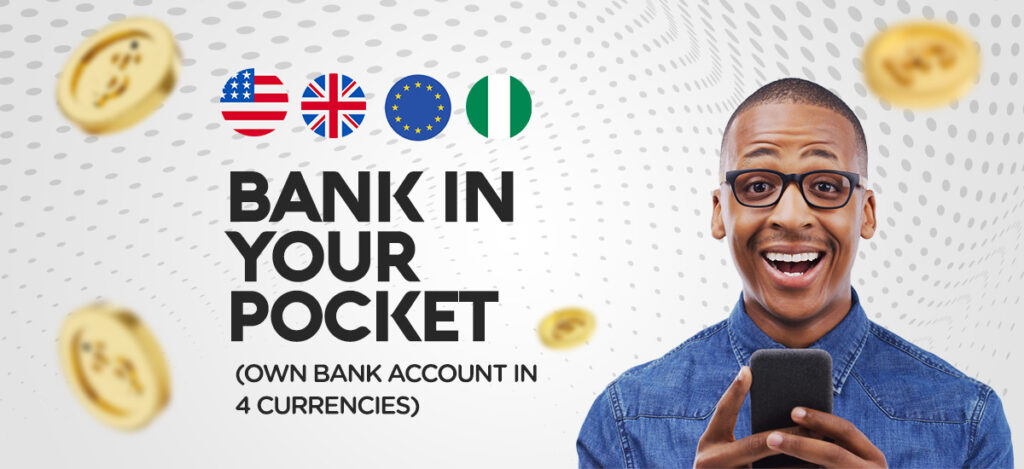 To further enhance user experience, FXKudi improved its virtual wallet, which is now seen as a real bank account bearing the user's name. Additionally, we introduced a currency market feature to give users more control over exchange rates, providing more value for their money.
As we enter 2023, we are grateful for the success we achieved in 2022 and are eager to continue our mission of connecting people to global opportunities through secure and convenient payment solutions.